With World Earth Day on the horizon (22nd April), it is important to remember that although we are in a global pandemic – we still have a lot of work to continue to do to help save our planet.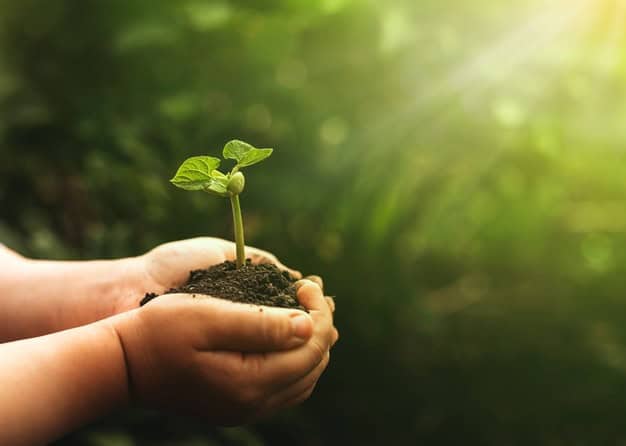 COVID-19 has been devastating for people all over the world, we have lost loved ones and our freedom as a result of this dreadful virus. The effect of the virus and subsequent restrictions on human activity has meant that the environment has had some time to relax and reset. We're seeing reports of clearer waters in the canals in Venice and a small drop in CO2 emissions due to the lack of travel – but how are things going to last when we're 'back to normal'?
https://www.vogue.co.uk/arts-and-lifestyle/article/earth-day
https://www.bbc.co.uk/news/science-environment-53681096
Already we can see that as restrictions are beginning to get lifted in the UK, people aren't prioritising the planet. Scenes across England after warm days and outings at parks, highlight the disgusting disregard some have of our planet, leaving behind large amounts of waste – which negatively affects our wildlife and subsequently our Earth.
Image from: https://news.sky.com/story/covid-19-parks-forced-to-close-as-sunseekers-brawl-and-leave-behind-piles-of-rubbish-in-appalling-scenes-12261456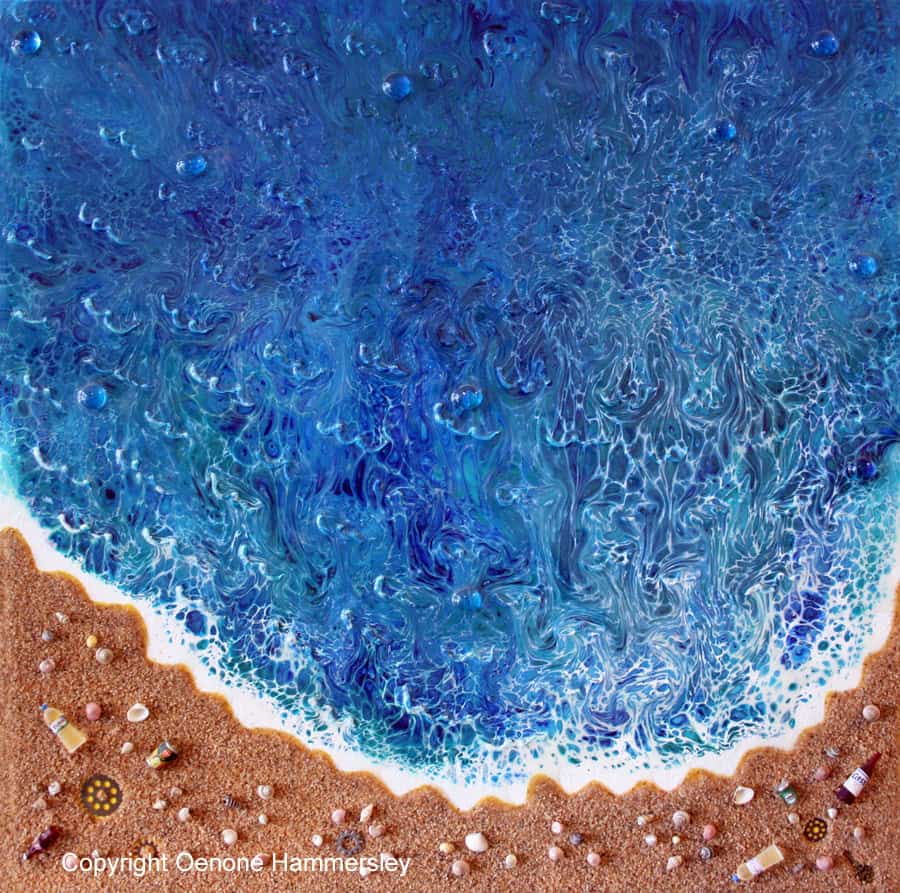 Using art to portray her sadness of this subject, Oenone Hammersley (https://oenonehammersley.com) has painted a series showing how waste pollutes our beaches – drawing attention to the misuse of our planet. The juxtaposition of the glistening blue sea water alongside the trash-filled beaches represents how human activity can ruin landscapes and kill sea animals. Creating art in this way as well as working with conservation charities such as 'Artists for Conservation (AFC)' helps to remind others of the reality of our planet's bad health.
So, with this in mind, it is important that we celebrate World Earth Day this year, the theme 'Restore Our Earth' is incredibly fitting, we need to reduce our impact on the planet as we recover from COVID-19 and think of ways we can begin to reverse the negative effects we have had on the world.
If you'd like to get involved, the organisers of the event have provided us with this handy toolkit to find the necessary materials to post on social media etc: https://www.earthday.org/toolkit-earth-day-2021-restore-our-earth/
Happy World Earth Day 2021!
For many years, Quite Great has worked with many artists and charity organisations covering all types and styles of art as well as environmental and public issues. For more details, email us on ask@quitegreat.co.uk